Meet The Doctors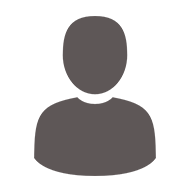 Dr. John York, DMD
---
Dr. John York graduated from the UAB School of Dentistry in 1993. He continues his strong commitment to his dental education to provide the highest quality of dental treatment possible. He is a member of many dental organizations and has been awarded the Fellow Award by the Academy of General Densitry. He is also a member of the Arab Rotary Club and a board member of the Arab Musical Theater. He and his wife Janna and their four children are members of Arab First United Methodist Church.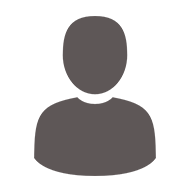 Dr. Timothy Menees, DMD
---
Dr. Timothy Menees was born and raised in Huntsville, Alabama where he graduated from Madison Academy in 2010 with honors. He spent the next eight years attending the University of Alabama at Birmingham where he received his bachelor's degree in Biochemistry with honors in 2014 and his Doctorate of Dental Medicine in 2018. Outside of dentistry, Dr. Menees is an avid soccer and football fan. He also enjoys hiking, deep-sea fishing, and reading spy novels. After his first year of dental school, he married Christine Menees, his high school sweetheart.